Call to Action
Introduce a climate change law to reduce greenhouse gas emissions.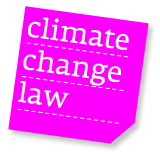 To ensure that Ireland does it fair share and moves decisively towards a low-carbon economy, we are calling on the government to implement the polluter pays principle and immediately bring in a climate change law which provides for an annual 'carbon budget', analogous to the annual financial budget, and 3% year-on-year reductions in Irish greenhouse gas emissions.
Keep the rise in global temperatures to 2 degrees or less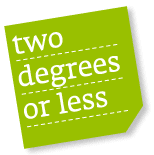 We are calling on the Irish government to take the lead, and push for an international agreement to keep the rise in global temperatures to 2 degrees C or less.
The overwhelming scientific consensus is that global warming must be capped at 2 degrees C or preferably substantially less. Otherwise hundreds of millions across the globe will lose their lives and livelihoods, up to a third of land-based species may become extinct, immense political instability will occur as people migrate to avoid droughts and floods and compete for scarce resources, and great economic damage will be caused by increasingly extreme weather. There is also the grave danger of insecurity and conflict from the continued expansion of fossil fuel use.
Support developing countries to adapt to climate change.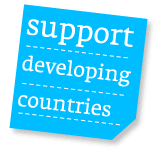 Developing countries have contributed least to the problem, and in the near/mid term total developing country emissions will still be less than those by industrialised countries both in absolute and per capita terms. Yet developing countries will be the ones worst hit by climate change and are already feeling some impacts. The impact of the global warming that has already occurred, and the future warming to which the world is already committed is, and will increasingly be, devastating for poor people, undermining the progress intended under the Millennium Development Goals and longer term development objectives.
Climate Pollution - How Ireland stacks up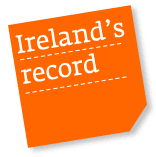 Among rich countries Ireland is the 6th most generous overseas aid donor per person. But, Ireland is the 5th most climate polluting country per person.
If everybody lived like the Irish we would need the resources of more than three planet Earths to survive. But we have just one Earth. And if it is to be a just one, we will all have to do our fair share to prevent climate chaos.
Ireland is emitting 17 tonnes of greenhouse gases per person per year (2003, 2004, 2005). This makes us the second worst polluter in the European Union after Luxembourg and compares to an EU average of 11 tonnes.