24 March 2018 8:30pm - 22 March 2018 9:30pm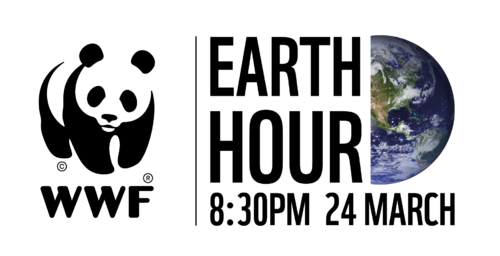 Have you made plans to celebrate Earth Hour with your friends and family yet? Find your nearest Earth Hour event today, take part and discover the different ways you can take positive action for our shared home. ️Every voice, no matter how big or small, can help make a difference. Join the conversation today and tell us what you do to #Connect2Earth and help protect nature.
As Saturday 24th March, 8:30pm local time draws closer, make sure you're all set for your Earth Hour plans! Whether you're planning a cosy event with friends and family, or a bigger one with your colleagues, these toolkits will come in handy.
If you are hosting an event, get in touch with Ireland's Earth Hour ambassador in Shamrock Spring by emailing shamrockspring@gmail.com. In any social media, make sure to add #EarthHourIrl to your message!
Venue
Ireland