Push your Local Election Candidates to take the Fossil Free Pledge!
Click here to see if any of your candidates have already signed! [more about this action]
Click here to see which candidates have already signed and choose whether or not to email them in the following step:

https://docs.google.com/spreadsheets/u/2/d/11q-yb_F9WLbI9B2wTgX9FpdZtVaII1ofvZs9tQ3mjlo/edit#gid=0

If you support the Not Here, Not Anywhere Fossil Free Election Pledge and want your local election candidates to do so too, then tell them by using this handy e-action!
To keep global warming below 1.5°C and avert the most severe impacts of climate change, we must rapidly reduce the burning and use of fossil fuels and 80% of the known fossil fuels must stay in the ground. Climate action means urgently committing to and achieving a Fossil Free Future, in Ireland, and around the world. 
The Fossil Free Election Pledge has five principles:
A just transition for workers and communities;
Protect our seas and end offshore drilling;
No new fossil fuel infrastructure;
Stop burning coal, peat and unsustainable biomass for electricity;
Ban importing fracked gas and support a fossil free future globally
Specifically, we want to see local election candidates:
Support communities and workers to transition to from fossil fuels to renewable energy
Stipulate no new fossil fuel infrastructure in city and council development plans
Work with local groups to campaign against fossil fuel projects in your area, including: offshore drilling, liquefied natural gas terminals, new gas power stations, extending the domestic gas grid.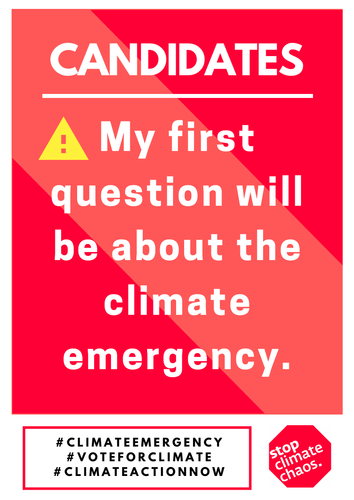 Step One
Select your constituency
Click on the map to pick your constituency or select it from the dropdown list.