Make sure you tell us and your TDs when you'll be in Buswells
Rise for Climate, Jobs & Justice
November 29 2018, 02:42pm
There's just a week to go until Buswells Hotel is filled with constituents concerned about climate change demanding #ClimateActionNow. If you've registered, great, and thank you. If not, don't worry, you can still register here as there's still time.
Coordinating a 9-hour event with hundreds of constituents and 158 TDs is no simple task - so your assistance in making the coordination as simple as possible would be greatly appreciated.
How can you help?
1. Please view the file below that has the times TDs have so far committed to attending the event. This updates in real time as TDs input or update their availability, and will continue to be updated right up until 10am on Wednesday 5th December.
TD Times - for constituent viewing
2. Now that you have this information, if you haven't done so already please input the times you definitely will be in Buswells here. This information will be shared with TDs so they can arrive at Buswells to meet you at the correct time. *Completing this form only takes 1 minute*
What if my TD isn't listed?
If your TD isn't on the list, you can ring their office to ensure they are working on organising a meeting with you on the 5th.
You can call the Dáil switchboard on +353 (0) 1 618 3000 or +353 (0) 76 100 1700, and ask tohttps://www.stopclimatechaos.ie/takeaction/i-cant-make-it-to-buswells-but-im-asking-my-td-to-go/# be put through to your TD's office. Their direct lines are also listed here.
Can't attend on the 5th?
Don't worry, you can still take action! Click the link below to ask your TD to attend on the day even though you can't make it. This still shows them the level of concern across Ireland, and the desire from constituents to see them taking real and meaningful #ClimateActionNow.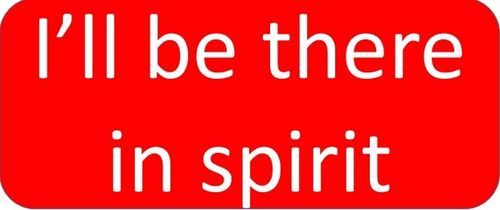 We're a small operation with not a lot of staff time for this event, so we may will struggle to respond to every query. However we hope with the list of TDs and their times, plus the contact details linked above, you have enough to follow up with your TDs to ensure you're in Buswells at the same time as them. That's all for now. We've had an amazing response from people concerned about climate change, and we are hard at work ringing TDs ensuring their commitment to turn up on the day. As always, we can't ensure every one of you will get to speak to all of their TDs, but we can guarantee that we'll try our best to make this happen.
See you next week,
Meaghan Carmody
Mobilisation Coordinator
The Stop Climate Chaos Coalition