Global Climate Strike 20 Sep 2019
The Strikes in Ireland in Pictures!
October 3 2019, 05:28pm
On the 20th of Sep 2019, in over 75 places across Ireland, tens of thousands of people stood up, joined the school strikers and demanded climate justice. They joined 7.6 million people worldwide. Here are just some of the photos from groups around the country.
We are constantly updating this blog with more pictures.
You can send photos to aine@stopclimatechaos.ie
20,000 people, led by student organisers marched from Custom House Quay to Merrion Square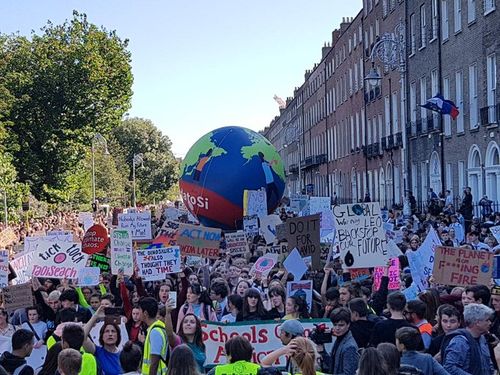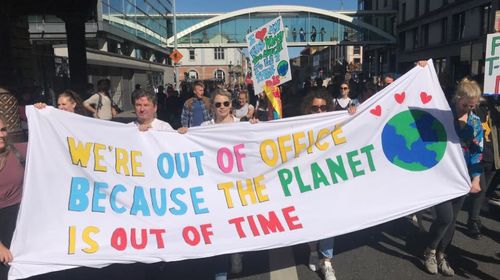 Over 50 Civil Society Organisations, Grassroots groups and Unions supported the rallies.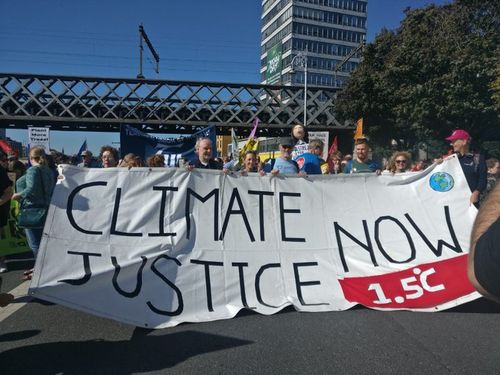 Bray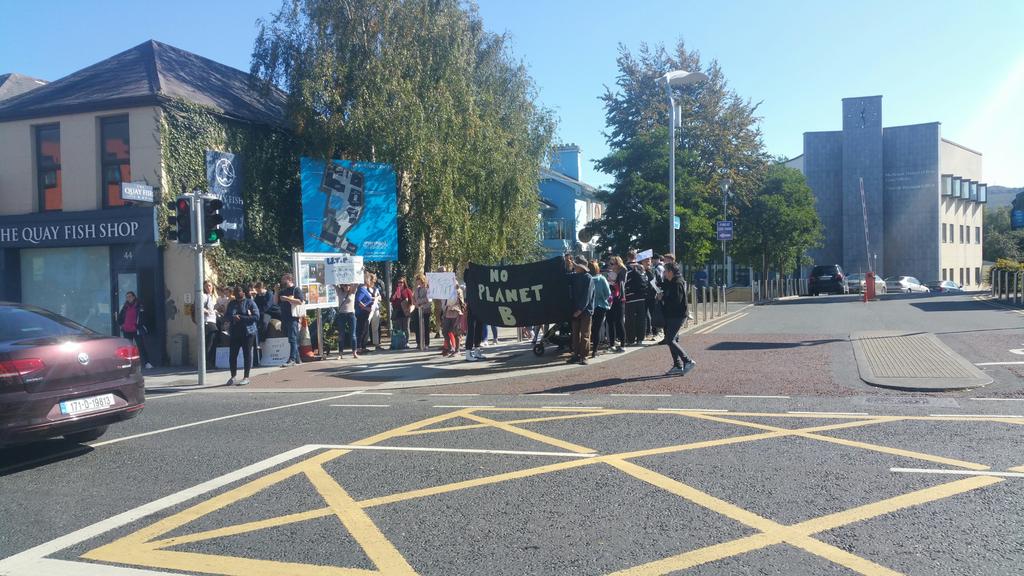 Glasnevin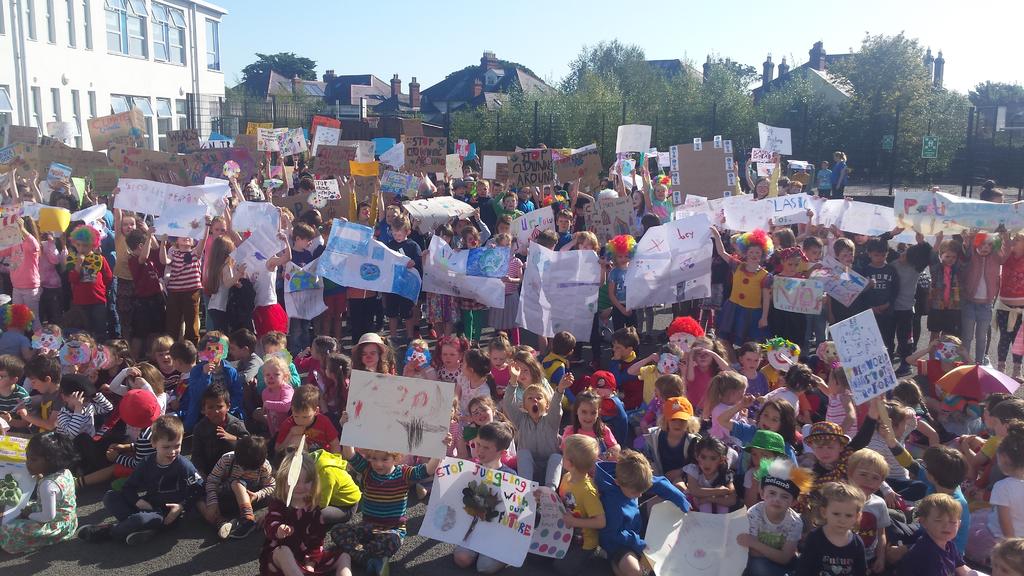 Ennis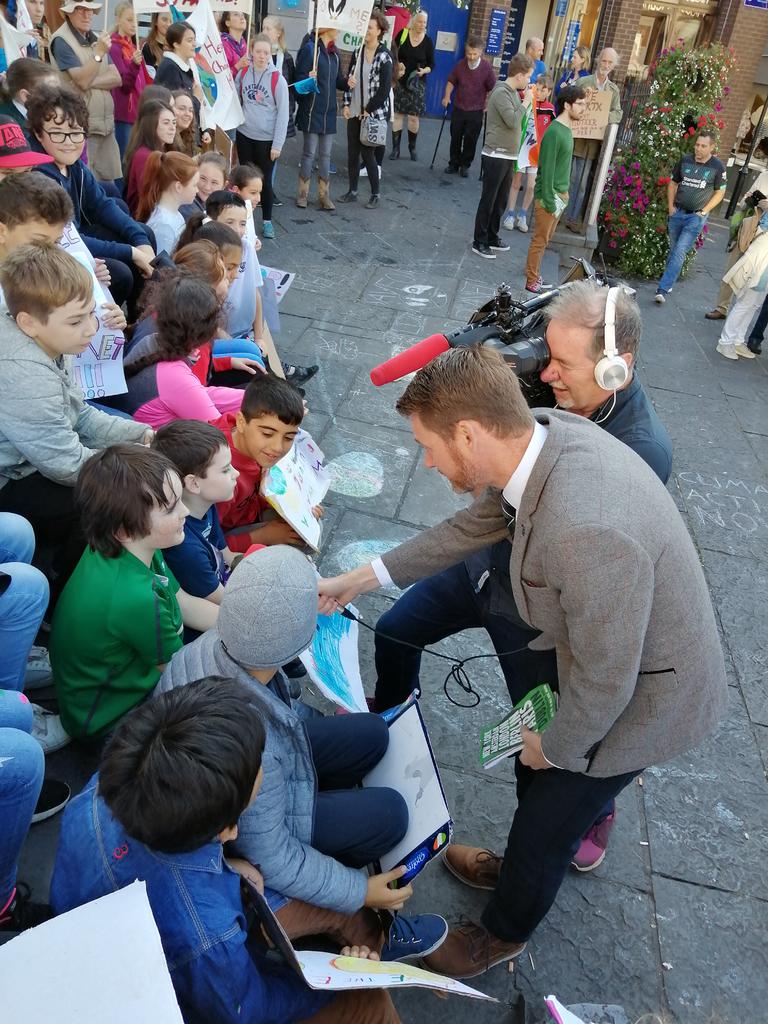 Ennis school strikers turned the tables on politicians and got them to take a test on Climate Breakdown!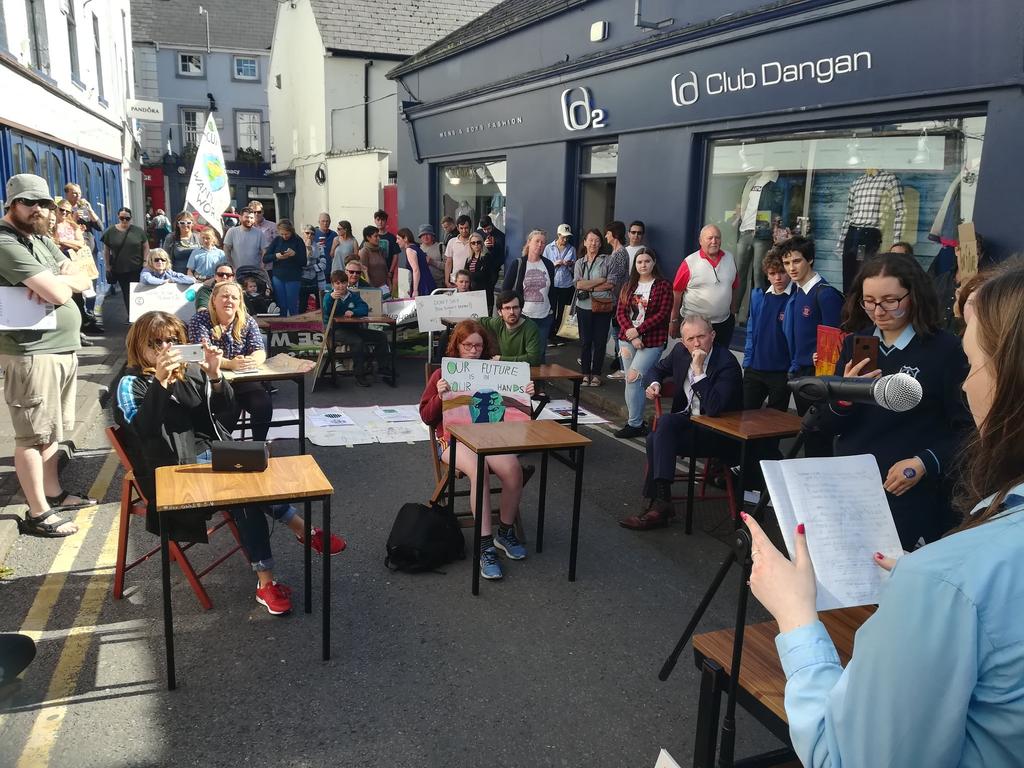 Enniscorthy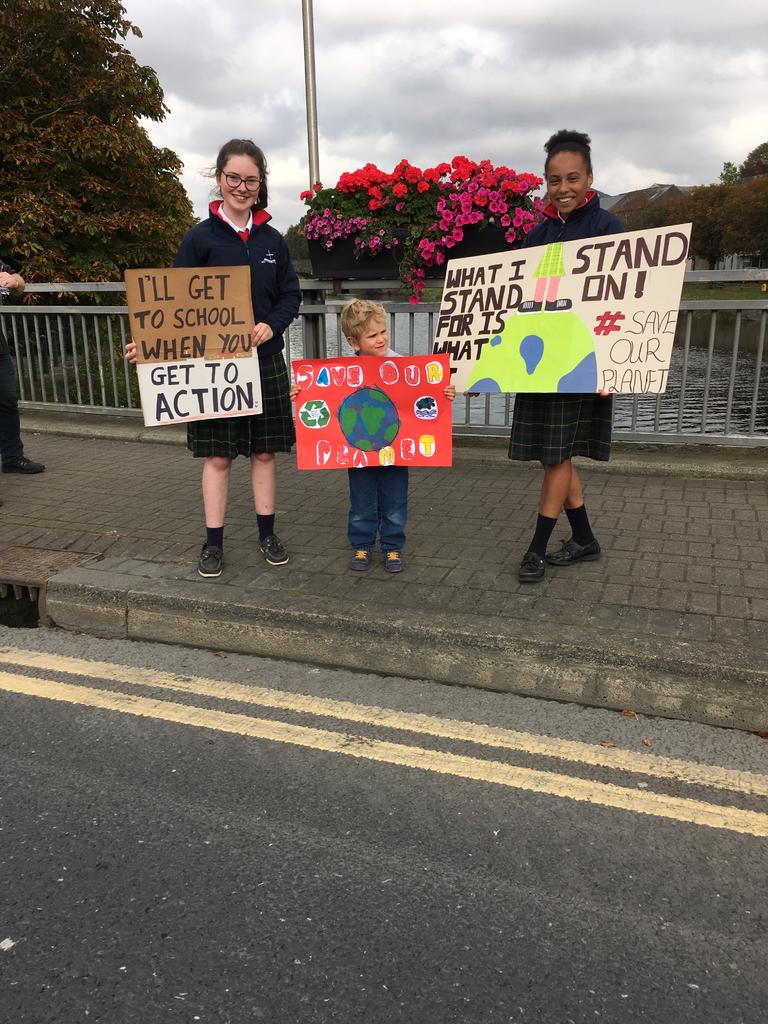 Dundalk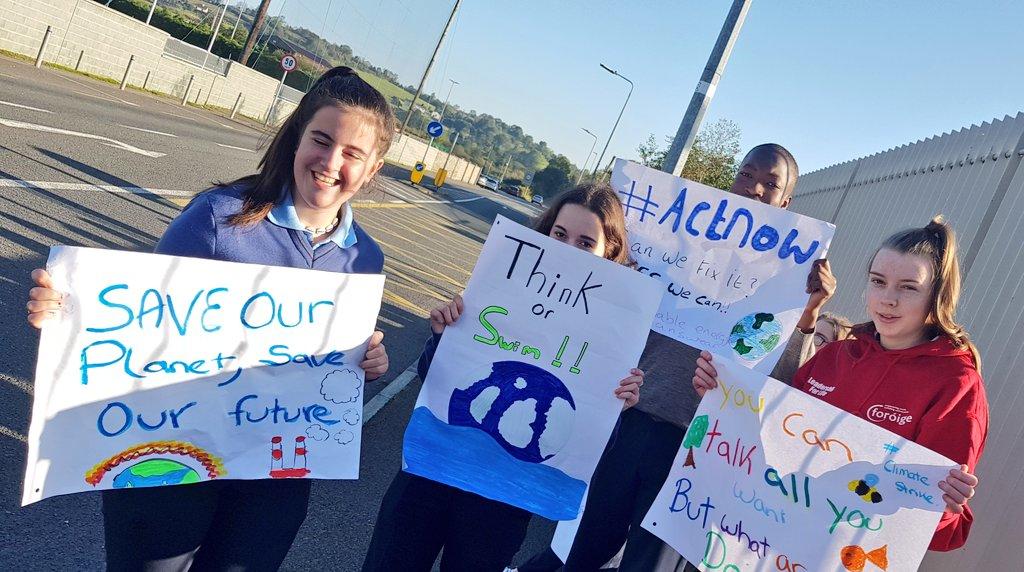 Trim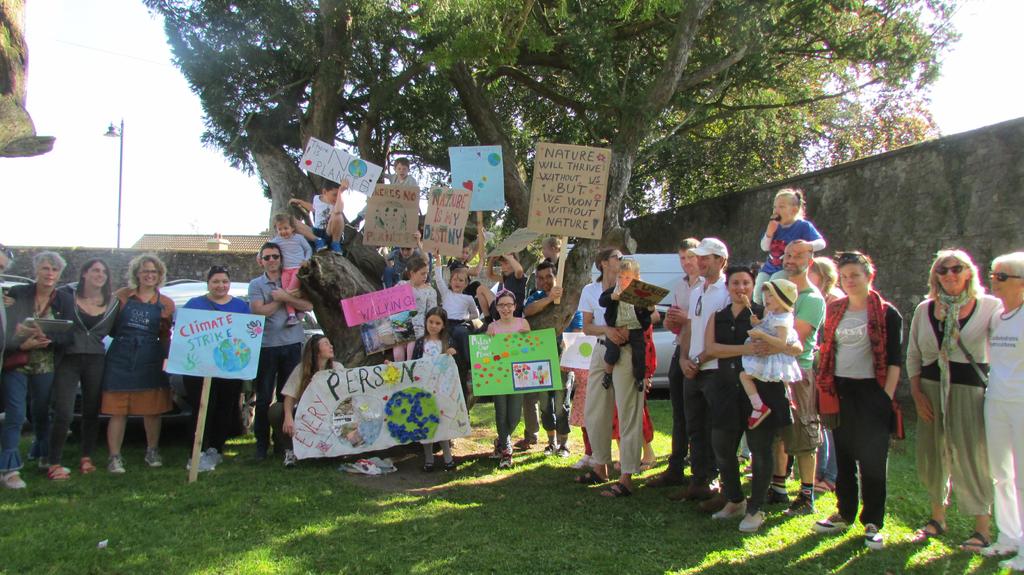 Carrickmacross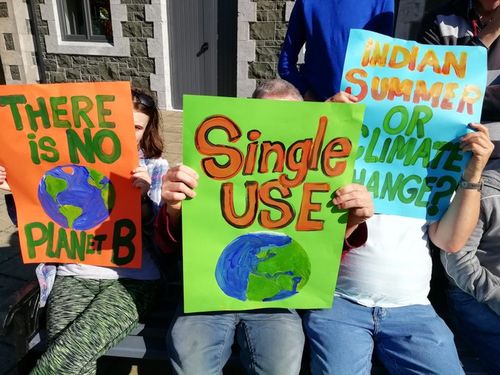 Letterkenny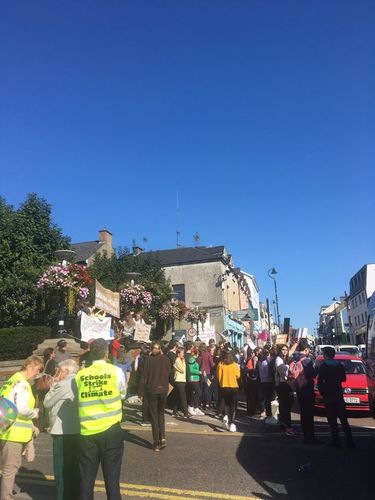 Fairview, Dublin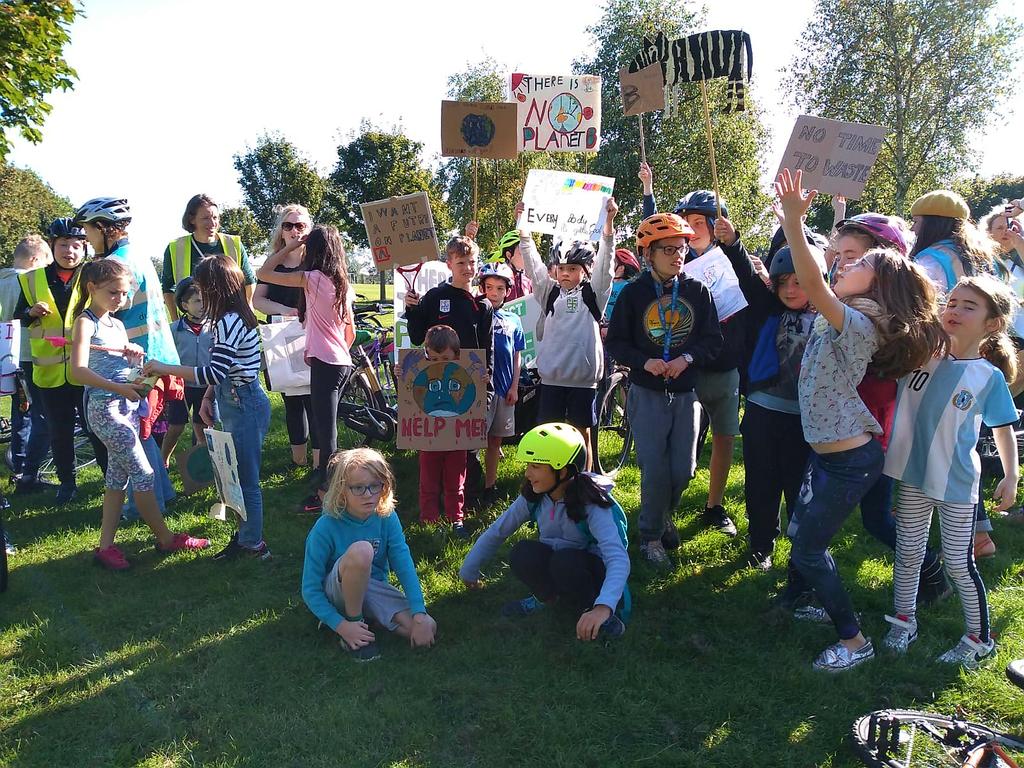 UCC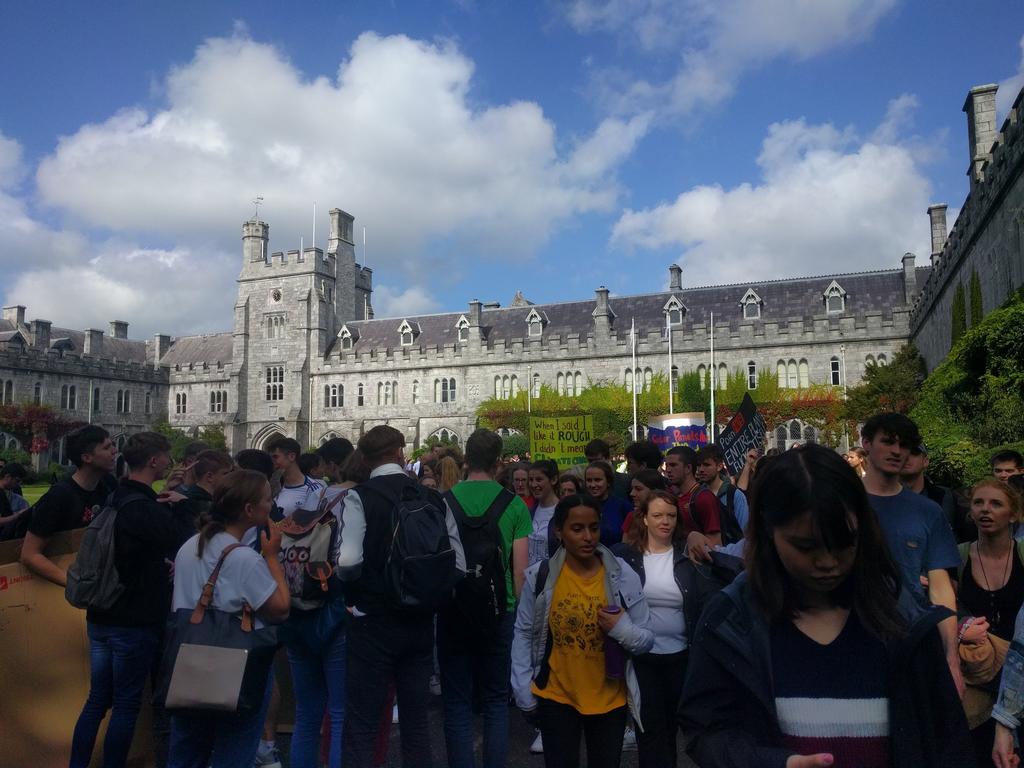 Dundrum Co.Dublin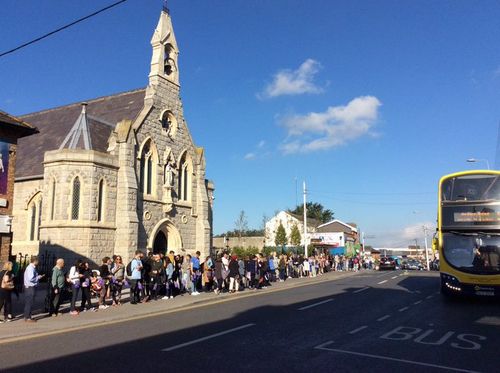 Schull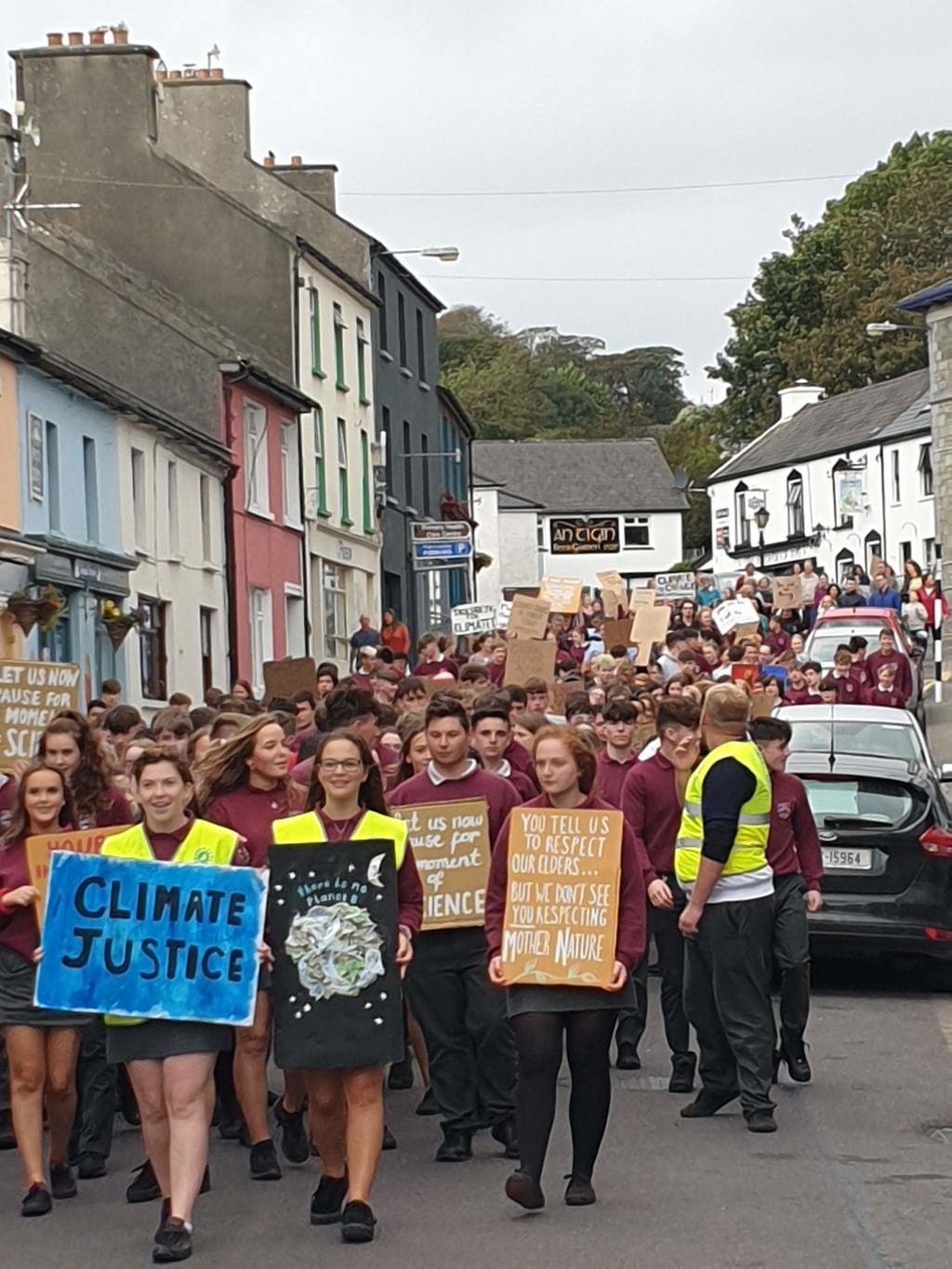 Blessington